September 2019 PCS Newsletter
August was a very busy month in the Pez Collectors Store with new pez arriving and new POP! Pez from Funko, along with a 10 day trip to Europe for the Slovenia Pez Convention and the Vienna International Pez Convention! More pez are on the way and more Funko POP Pez have arrived with more coming soon!
The LOL Surprise Pez have arrived, both in polybag and on blister card. These mystery pez include 3 different dolls, each with 3 different variations. The polybags are opaque, without a window, and the blister cards have an opaque plastic mystery cover, so you can't see which of the 9 different dolls you will get. We are keeping the suspense going by offering these in 12 count counter display boxes or 12 count counter displays of carded pez, or as a guaranteed set of 3 different dolls, but which variation remains a surprise.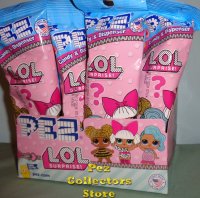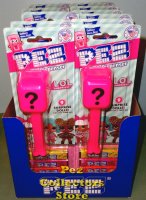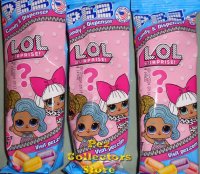 Princess Peppa and Pirate George pez dispensers arrived from Europe. These fun dispensers are really cute and come loose and ready to display!
Zuma is the chocolate Labrador pup who aides in water rescue in the Paw Patrol series. This dispenser is currently a European release and is available now in the Pez Collectors Store, loose and ready to display!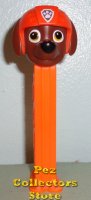 We hoped to receive the new Wonder Woman pez along with the version of Superman and Batman currently available in Europe. We were greatly disappointed that we received the old Justice League assortment instead. The new assortment is now delayed until some unspecified time next year, so the wait will continue.
The 12 Days of Christmas Pez Ornament Gift Sets are shipping to us now and we are quite excited about them! I realize it is a bit early for many of us to be thinking of Christmas, but it will be here before you know it!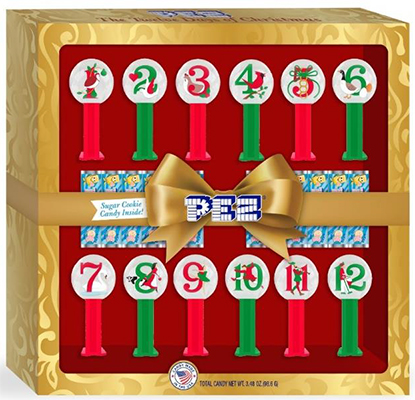 We are expecting to receive a new shipment of the 29.5 inch grandstand shelves and will have these available again in the Pez Collectors Store within a few weeks. Meanwhile, we still have 21 inch 5 Tier Grandstands available.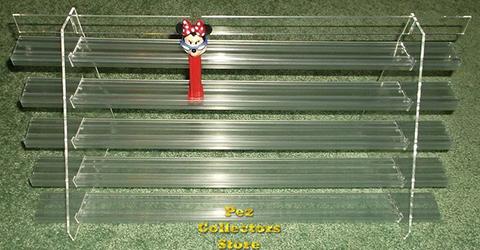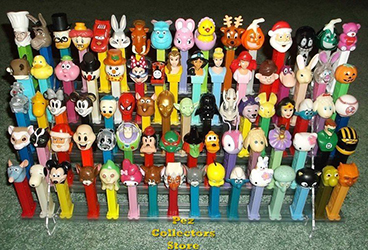 We have been notified by PEZ of licensor embargos which will prevent the sales of The Grinch Pez Twin Packs until October 1 and Frozen Pez Twin Packs and polybag assortments, and Star Wars Episode 9 Twin Packs and Gift tins until October 4, so the shipment dates have been pushed back until late September. We expect to have these available as soon as the embargo dates are cleared.
While at the conventions in Europe, we were able to acquire a few older European sets, some of which have been added to our inventory in the Pez Collectors Store. We may have only one of just a few of each of these! Check them out and keep watching as we list other new/old items in the Pez Collectors Store!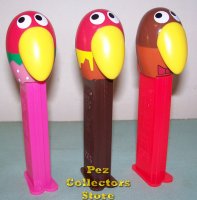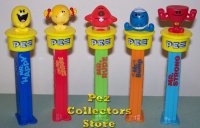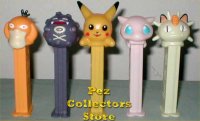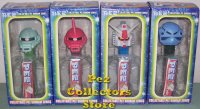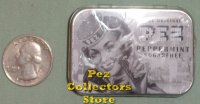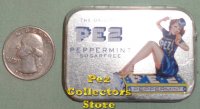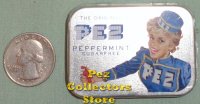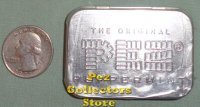 Funko has been keeping everyone on their toes with new releases and announcements!
Thundercats Lion-O and Mumm-Ra are available, and Betty Boop, as are the Ralph Breaks the Internet with Wreck It Ralph, Fix It Felix and Vanellope as a convenient bundle or as singles in the Pez Collectors Store.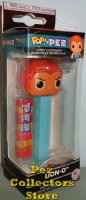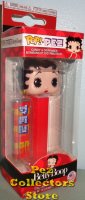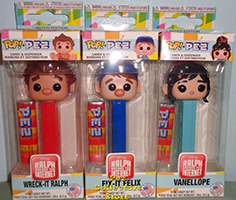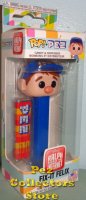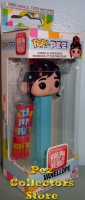 The DC Comics assortment with Dark Knight Batman, Bane, Suicide Squad Joker, and Harley Quinn are available now as a singles or as a convenient bundle.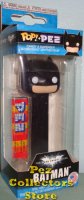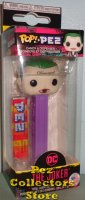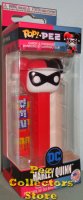 H. R. Pufnstuf, Cling, Clang, and Witchiepoo will be arriving soon.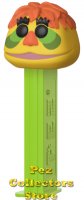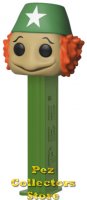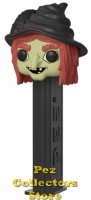 Sleestak from Land of the Lost and Tron and Sark from Tron are also expected soon.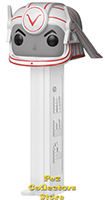 The second series of Nightmare Before Christmas with Dapper Jack, Dapper Sally, Oogie Boogie in Burlap, Lock, Shock and Barrel will be coming later this month.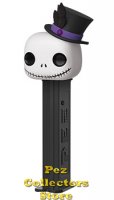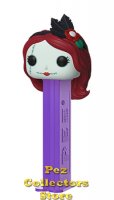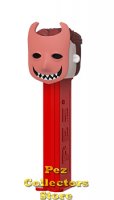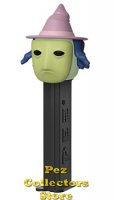 Elvira is coming this month as well.
Disney Villians Maleficent, Ursula, Cruella, and Evil Queen POP! Pez are also coming this month.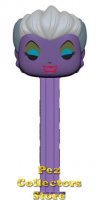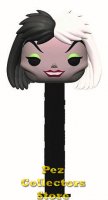 The long awaited Lando and the Holiday Boba Fett, and Prototype Boba Fett are scheduled to ship early this month.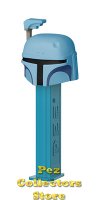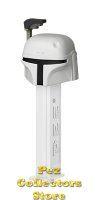 A Year Without Santa Claus Heat Miser and Snow Miser are coming soon.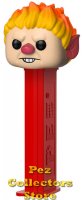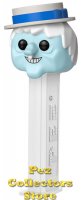 Felix the Cat will be added later this month.

A Christmas Story Bunny Suit Ralphie and Sheriff Ralphie are expected late in the month, along with Buddy the Elf!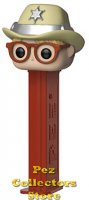 Funko announced several new expected releases including Myths – Bigfoot (Sasquatch) and Snowy Bigfoot (Yeti).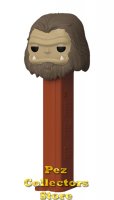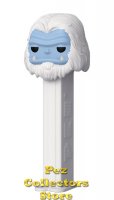 Kentucky Fried Chicken Colonel Sanders is also expected to be released at the end of October. The photo shown here is a mockup made by a collector – official images are not yet available! As always, we will have all of these in stock. We never do pre-orders but will list as soon as we physically have items in hand. We will have everything available for your shopping pleasure so save your money in case you find them elsewhere, then order from us if you don't!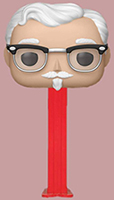 The Pez Visitors Center has received a new limited release Blonde Hair Pez Pal Boy with only 100 produced. These are being given away through social media, as a prize at the Visitors Center and with random orders from the online website.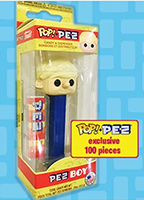 Funko CEO Brian Mariotti shows us another limited release Zebra Batman. A few of these are being given away through random contests on Twitter and perhaps on other social media! Good luck to all who enter these contests!

Stay tuned, we are expecting a few more announcements of other POP! PEZ releases coming soon!
The next convention in the USA will be Pez on the River, October 10 – 12 in Winona, MN. Sandy and Cheryl, the PezHeads of the Year for 2019, are the hosts and they have lots of fun events in store. A riverboat ride, a BBQ cookout, a pez costume contests with the theme All Caged Up (!?!?) are a few of the fun things in store in addition to pez room hopping and show, Captain's Log games and more! We hope to see you there!

That's all for now! Happy Pezzing!
All the best,
Chris Jordan
www.pezcollectors.com