September 2017 Newsletter
September is always a great month for new pez releases and this year we have a lot of great new dispensers coming! In June, 2017 we shared the 2018 releases on display at the Sweets and Snacks Expo, but that wasn't everything! We have some updated information about new 2018 pez releases to share and we are really excited about the new additions to the lineup.
The European Superhero Girls Pez with Play Codes are in stock now in the Pez Collectors Store. These girls are the same (perhaps with very minor color differences) as those released in the USA, but they have Pez Play codes printed on the side of the stem. Pez Play codes can be scanned for access to free online digital action games with the Pez Play app. The addition of the Play Code makes a great variation for these dispensers.
I Love Austria and I Love Vienna pez sets from Europe are also back in stock in the Pez Collectors Store. They are great on card with I Love Austria graphics, or can be ordered loose and ready to display for those who prefer to save on shipping!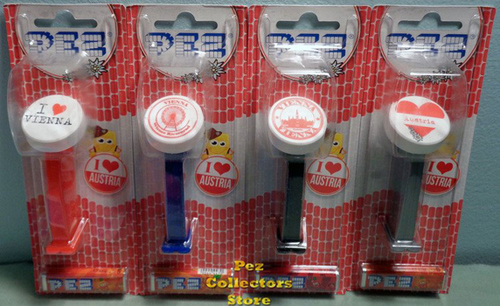 We added some more of the Auto Pez Racing Cars this month. These four different PEZ auto race cars are from the 1970s. They were manufactured by CGGC Grisoni of Italy and can be seen in the Peterson's Collectors Guide to PEZ on page 237 in the salesman sample kit. The cars are numbered 1 - 4. Number 1 is a Ferrari, 2 is a BRM, 3 is a Cooper and 4 is a Lotus. The driver's heads are little pins with colored balls to represent the driver in helmet. There are 4 different styles of engines as well. The race cars come in 6 different colors - red, green, yellow, blue, white and purple.
Marshall is expected to be added to the Paw Patrol assortment at some point in September! We are all very excited about adding this adorable firefighting Dalmatian Pup!
The Justice League Gift tin is supposed to begin shipping on September 1 and we are really excited to get the new exclusive Cyborg dispenser, and new Aquaman, along with Superman and Batman. The Justice League shield shaped package is great looking and the tin is sure to be a collector's piece for superhero collectors and pez collectors alike!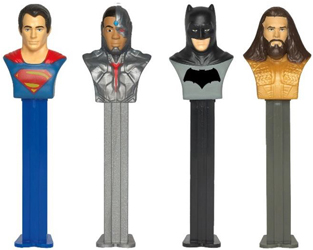 Pez Candy Tins with "over 50 rolls of candy" and a classic dispenser will begin shipping September 1. This retro style tin features a pez girl and says PEZ makes you Smile! These tins are a one time, limited edition and when we run out, we won't be able to order more, so we ordered lots!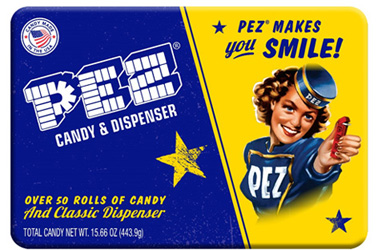 The Nintendo Pez Gift Sets is a boxed set of 4 Super Mario Bros. Pez. Mario, Yoshi, Donkey Kong and Princess Peach all come in the boxed set with their names printed on the front of their stems. These will begin shipping from Pez on September 1 and we expect to receive our order very soon!
The newly released Star Wars assortment has 3 new Episode 8 the Last Jedi dispensers. The newest Star Wars dispensers are Stormtrooper Executioner, Porg, an avian species native to the planet Ahch-To, and Praetorian Guard, the red helmet. This is an image that fellow Pez dealer Ted Kahan took of the order he just received. Our order is placed and we hope to have these in stock very soon.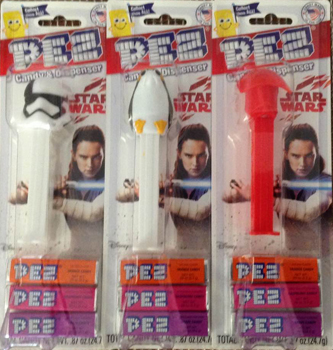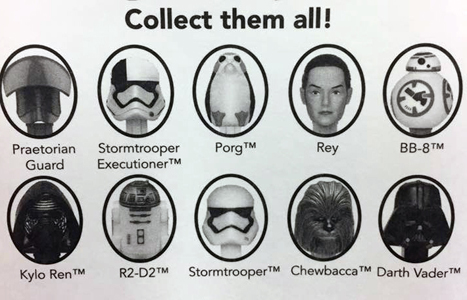 Pez will begin shipping Star Wars Episode 8 – The Last Jedi twin packs September 1. There are two twin packs with Episode 8 graphics – BB-8 and Rey will be in one set, and another set with Chewbacca and Porg.
Star Wars Millennium Falcon Gift Tins begin shipping September 4. This set will include an exclusive Han Solo dispenser along with Chewbacca, Rey and BB-8 and will come in the Millennium Falcon shaped gift tin.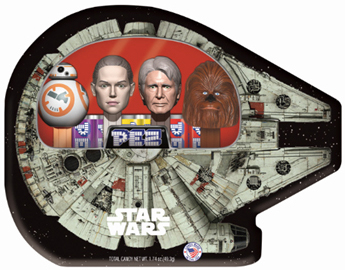 Christmas pez will also begin shipping in September and we can look forward to the Snowglobe dispenser in the Christmas Assortment, the Blonde hair Angel in the tubes, and 4 mini pez in red and green ornaments with loops for hanging on the Christmas tree!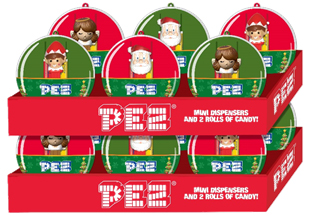 That is a lot of new pez that we expect to arrive within a few weeks!
Yo-Kai Watch pez will be released in Europe at the end of September and we will get these in stock just as soon as possible!
A new promotional pez is being released in Germany by Mercedes-Benz. It is a puck with the Mercedes logo on the top and it is printed on the stem with Mercedes-Benz. The card is a black background that says Kraftstoff. We are looking into sources for these new promotional pez and will try to get them in stock as soon as possible.

We shared a lot of information and pictures of the 2018 pez releases shown at the 2017 Sweets and Snacks expo in our June 2017 Pez Collectors Store Newsletter. Please refer back to the June 2017 newsletter to see most of the 2018 releases. Now, we have more information to share about some additional releases that we can look forward to in the New Year.
There will be a new Trolls Twin pack featuring a purple hair Branch face on a blue crystal ball and a Poppy face on a pink crystal ball on full size stems. These are flat pictures printed on crystal balls, similar to the thumbs up emoji and heart emoji that will be coming out in January. I can't honestly say I am a fan, and I really like the 3-dimensional individual heads like those originally released, but new pez are new pez! The Twin Pack boxed set has great colorful Trolls graphics. These are scheduled for release January 15, 2018.
February 1, we can look forward to a Vivid Violet, Jazzberry Jam and Outrageous Orange Crayola Crayon dispensers in colors that match the Grape, Raspberry and Orange flavored pez candy packs. This set of Crayons is in addition to the boxed set which will be coming out in June with red, yellow, orange and green crayons.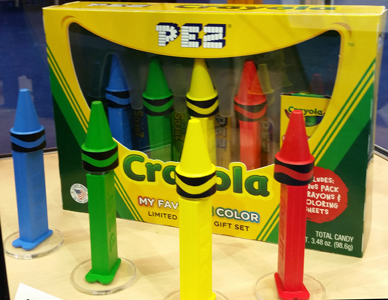 The Jurassic World assortment will be released April 1 with T-Rex, Dilophosaurus and Blue the Raptor. The dispensers feature just the head of the dinosaur on pez stems and they look pretty awesome! This is in addition to the Jurassic World Gift tin which will be coming out June 1 with full body T-Rex, Blue the Velociraptor, Triceratops and Mosasaurus on click and play stems.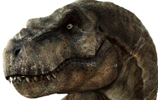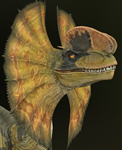 May 1 will bring a new release of the Incredibles with all new Dash, Jack Jack and, finally, Violet dispensers! These are masked heads with thin necks on busts with the Incredibles logo.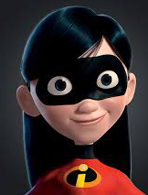 A new Star Wars Gift Tin for the Han Solo movie will be released on May 1. The tin will include Han Solo, Lando Calrissian, a new Droid, and Chewbacca.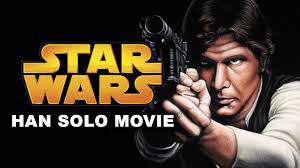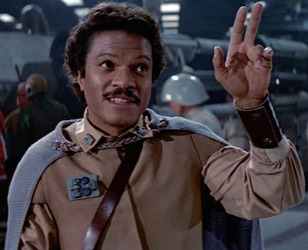 The other new announcement for 2018 will be Dr. Seuss' The Grinch Gift tin which will include Grinch, Cindy Lou Who, Max the dog and a Reindeer! This will be an awesome set, scheduled for release October 1, 2018. We are really looking forward to this set!
The Michigan Pez Convention was a blast! Every minute was packed with pezzy activities, chatting with friends and swapping swag! There were tons of pez being sold by many dealers and a good time was had by all. This is a picture of the swag I collected at MI Pez Con.
The next stop is Sin City Pez Convention in Las Vegas September 14 – 16. It was a lot of fun last year and I am sure that Jil and Dan have more good times planned for us this year! Of course, Pez Swag Swap will continue at each of the upcoming conventions!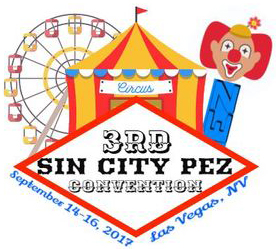 October 12 – 14 we will be attending the Pez on the River Convention in Winona, Minnesota. Sandy and Cheryl have been working hard getting everything ready. The theme is Best Catch and your challenge between now and the convention is to dress up your pez dispenser in a way that represents Best Catch – whatever that means to you! There are lots of different activities planned and it will be a good time for all. Plus – lots of dealers with lots of pez! Get your registration made at the hotel and send in your registration for this great convention! Visit www.pezontheriver.com for all the details!

Pezylvania VIII is coming up October 21 in Kutztown, PA and this one day gathering is held at Renninger's Antique Market. Check out all the information at www.pezylvania.com!
That is all the news for now! Happy Pezzing!
All the best,
Chris Jordan
www.pezcollectors.com