December 2019 PCS Newsletter
What a year it has been! There have been many new pez released and even more POP! PEZ releases in 2019. Of course, we are still expecting more in December and then more in 2020! It is truly a great time to be a pez collector with so many different choices!
The Canadian National Hockey League pez are finally on hockey pucks! The set of 7 dispensers include NHL team logos on the pucks. The new set of 7 PEZ puck dispensers include. These are in stock now as a set on cards or loose to save on shipping.

There is a new Wawa promotional pez truck for 2019 that has been added to our inventory in the Pez Collectors Store. This 2019 version features a red cab and a white trailer with the Wawa goose flying above blue snow covered hills with a string of Christmas lights.
Pez International produced and packaged crystal purple LOL emoji pez for European pez conventions and gatherings. Another was produced for promotion of an online PEZ database website used by many collectors – www.momopez.com. The front of the dispenser lists the website and owner's name, and the back of the stem is printed with "online since June 10, 2011" in blue ink, and "Collector's Edition" in black ink! Part of the proceeds from the sales of these dispensers will help MoMopez continue funding the website which is free of charge! These Collector's Edition MoMopez.com dispensers are available now in the Pez Collectors Store!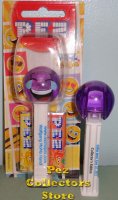 We have the Star Wars episode 9 twin packs and the assortment in polybags back in stock! These have been very popular and sold out quickly, but we have more stock available now.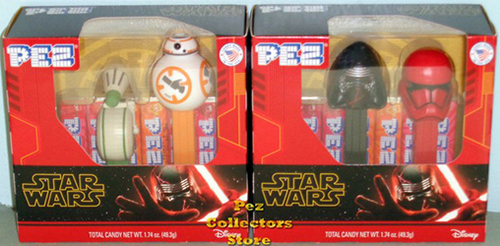 The 2019 Christmas Snow Globe with Santa in his Sleigh and the new 2019 Snowman with beanie cap are available now, along with the Christmas tree which was previously only in tubes!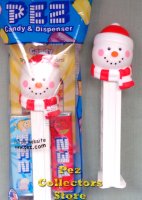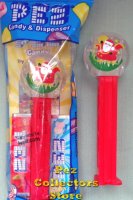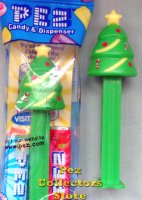 The 2019 Christmas Gingerbread Man is available only in tubes this year. He is cute as can be and comes in tube with Pez candies.
New European Hello Kitty pez with Llama are expected to arrive later this month. There are 4 dispensers in the set – three new Hello Kitty pez and a full body Llama pez!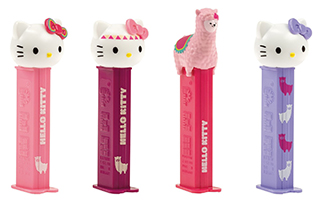 We expect to receive the new European Trolls Pez in January, 2020. Poppy will have a completely new mold, Branch will have changed colors with a deep purple, almost black hair on a light purple stem, Guy Diamond has a different stem color, and Barb is a new character being added. Photo is compliments of pezpalz.blogspot.com.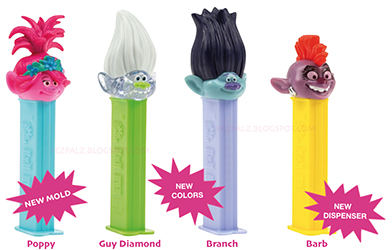 Disney Parks have their own pez with printed stems! The photos are from Disney Park employee Kate whose mother is an avid pez collector! Kate, you've found a great Christmas gift for your mom!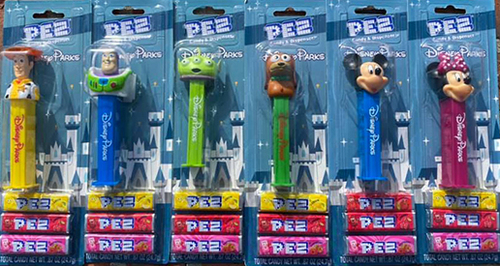 A special limited edition boxed set has just been released for the holidays with a Pez Snowman and 6 pez candy bricks made of 5 grams of Silver! There are 3000 of these limited edition boxed sets, available through BullionExchanges.com and they are sure to sell out quickly!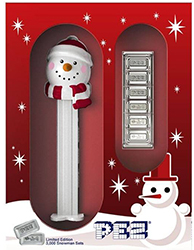 Mickey and Minnie Mouse are finally getting new molds. The heads are rounder and they have printed stems for the European Mickey and Friends assortment. The European set of Disney Clubhouse will also have the new molds added to the assortment, but without the printing on the stems. This information and photos were shared by pezpalz.blogspot.com.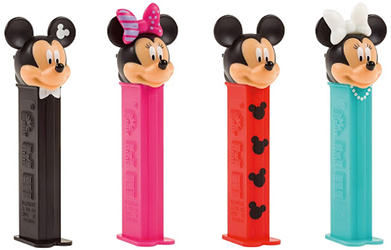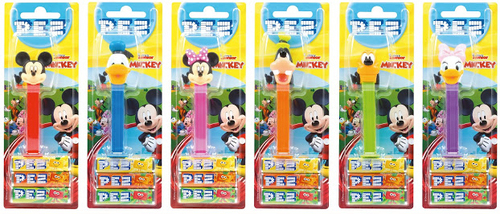 Also of interest in the new Mickey and Minnie is the fact that they are shown on Made in Vietnam stems! These stems were first seen on the Funko POP! PEZ Clang, then subsequently found on Iron Giant, Buddy the Elf, Dark Crystal Rian and Chamberlain, Prison Mike and one of the Batman Gamer. So, not only is Funko using Made in Vietnam stems, but it sounds like Pez from PEZ International will also be using the Made in Vietnam stems. It will be interesting to see which dispenser will be the first Made in Vietnam stem to be released in the USA.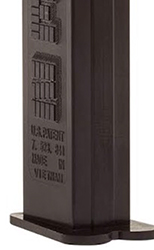 This month, Funko has released new POP! PEZ and we have all the latest in stock now, along with all the past releases!
This charming Ad Icon Brunette PEZ Girl POP! is holding a PEZ Girl pez in her hand! This pop joins the Peter Pez POP! and the Mimic the Monkey POP!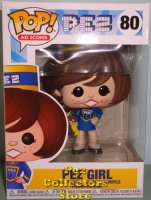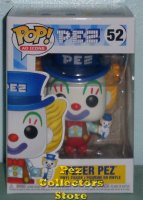 Kentucky Fried Chicken Colonel Sanders is incredibly detailed, right down to the lenses in his glasses!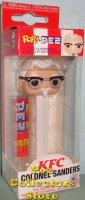 Lilo and Stitch are in stock now.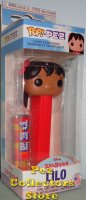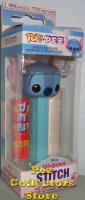 Spyro is available now.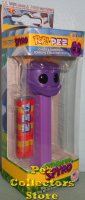 Dark Crystal Rian, Aughura and Chamberlain Skeksis are in stock now, available individually or in the convenient bundle.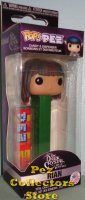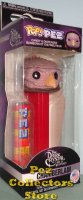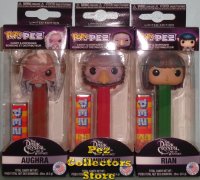 The Office Dwight Schrute, Prison Mike, Darryl Philbin and Facebook Jim were also added separately or in a bundle set of all 4.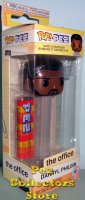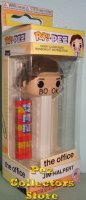 Hercules, Baby Hercules, and Baby Pegasus are expected to be in stock on Monday, December 2. Hades, Dumbo and Dumbo Clown are expected the next day, Tuesday, December 3!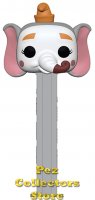 Bigfoot (Sasquatch), Snowy Bigfoot (Yeti) and Cthulhu are also expected to be in stock on Monday, December 2.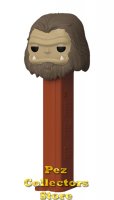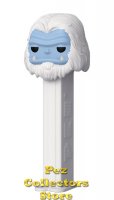 We now are able to show you images of the Gremlins POP! PEZ! Gizmo, Gremlin and Gremlin Chase are expected to arrive in early to mid-January!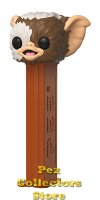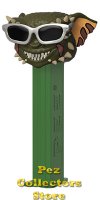 The 2019 7th Annual Christmas Pez Gathering will begin December 6 with dinner and will continue through Saturday night, December 7. We are excited to join hosts Jessica and Juan Orozco for this pez gathering event! Please note, orders placed in the Pez Collectors Store at this time will be shipped on Monday, December 9 while we attend this fabulous gathering! Hoping to see you here!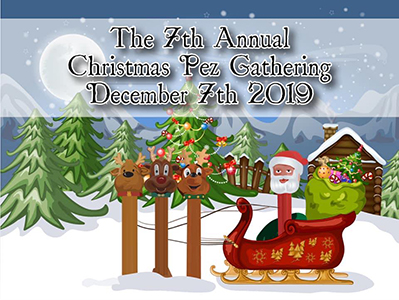 Be sure to visit the Pez Collectors Store to setup or update your wish list! This feature of our website allows you to log in to your account, then create or update your Wish List based on items you would like to have from the Pez Collectors Store. You can also add notes to indicate which items you want the most! You can then email your wish list to friends and family to make their gift giving simple and to assure that you will get things you really want.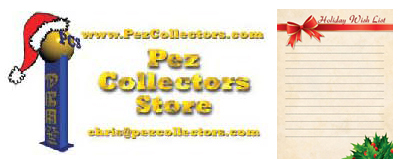 That's all the news for this month. May your days be merry and bright! Happy Pezzing!
All the best,
Chris Jordan
www.pezcollectors.com